Knowledge
Knowledge & Insights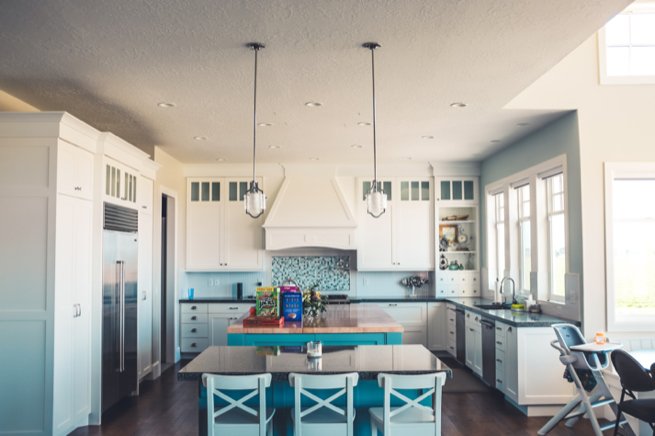 It's always interesting to know where your property sits in terms of popularity in the UK.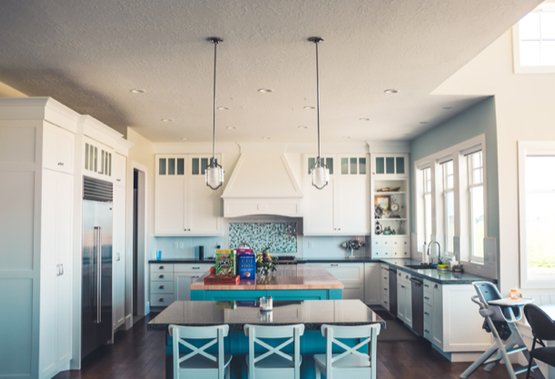 Preparing your home for viewings is an important step if you're looking for a quick sell.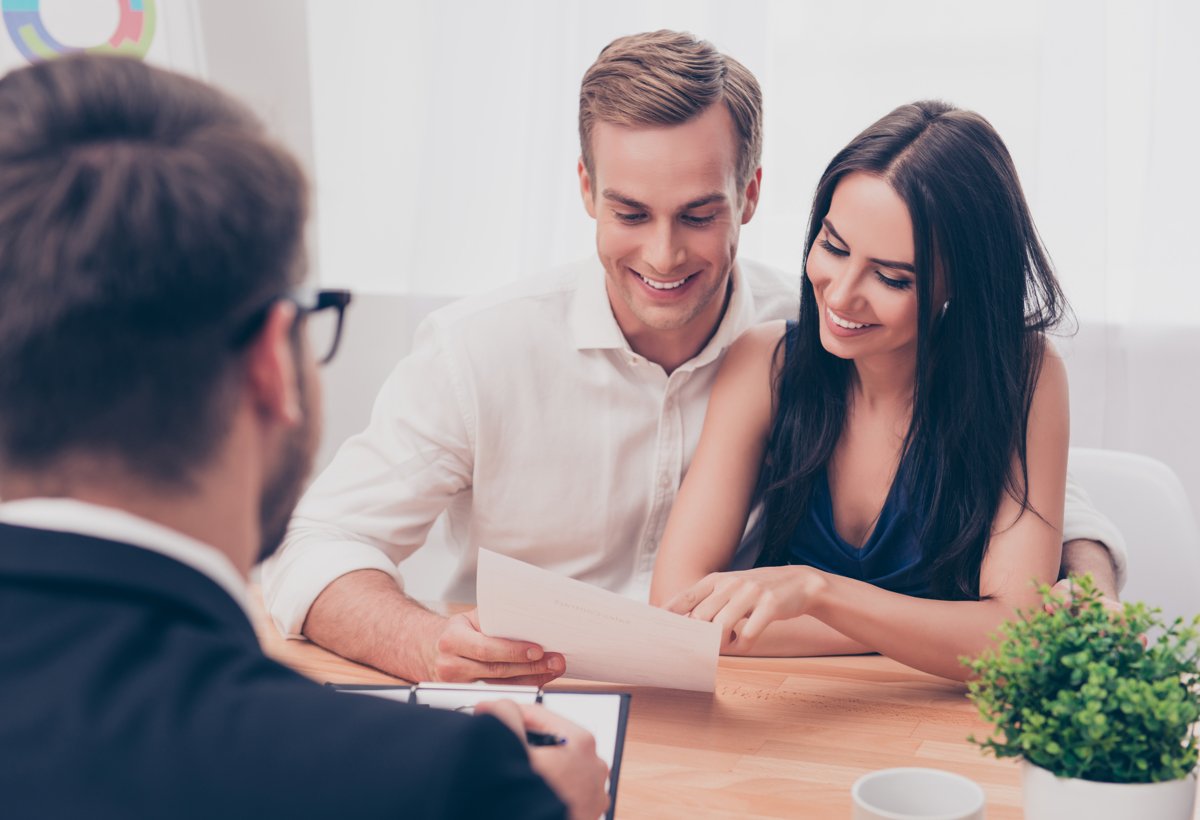 Well, when you buy your home you'll probably need to take out a loan to pay for it. A mortgage is a loan to enable you to purchase a property. The key difference from other loans is that this one is secured against your property, and is usually...
Need help? Our door is always open so why don't you get in touch.
Whether it's your first home or your fifth, our mortgage and protection advisers can help you cover all the bases – from mortgages to insurance. While helping you consider all the angles so you don't inadvertently stretch yourself in the ​process.
Our advisers are available 8-8 pm Monday-Thursday, 8-6 pm on Friday and 9-5 pm on Saturday.